Phone charging?

Solved.
Use our self-service charging station to give your customers charge in the most convenient way for all. No risk for your staff and all of the convenience for your customers.
How does ChargedUp work?
We're trusted by 1000's of venues across the UK
Powering over 111,000,000 minutes of charge across our network
"ChargedUp has been a valuable addition to Westfield London and Stratford City as their innovative charging stations have seamlessly simplified the process of phone recharging for our shoppers. With a quick card tap on the ChargedUp station, a portable power bank is dispensed, enabling customers to roam the centre while keeping their devices powered. Beyond enhancing the customer experience, we have also found that it benefits dwell time amongst some customers since whilst they are charging, they are staying longer." -

Westfield Rise, London, United Kingdom
The benefits of ChargedUp
We're the market leader in the UK for power bank rental technology. Our phone charging stations are the easiest and most simple to use for customers but what benefits do you get?
Increased

dwell time
The average rental time for a ChargedUp user is 104 minutes. That could be 104 extra minutes spent in your venue as opposed to leaving because they were about to run out of charge.
Safe

journeys

home
Having a charged device is a key component for customers and staff getting home safe. Whether this be for accessing public transport, booking cabs or keeping in contact with friends, family or if absolutely necessary, emergency services.
Increased

spend
Increasing dwell time in your venue can lead to an increased number of purchases. This positively impacts the spend per head from your customers.
Enhance

customer

experience
Your customers expect to be able to charge wherever they go and ChargedUp is the most consumer-friendly way to do so. Nobody wants to leave their phone behind a bar or locked away in a locker. ChargedUp lets customers take the power with them.
Charge in your hand with

all cables included
Easy to use

tap & charge
Customers get a power bank by intuitively tapping a card or compatible device on the built-in contactless reader
What venues

are suitable?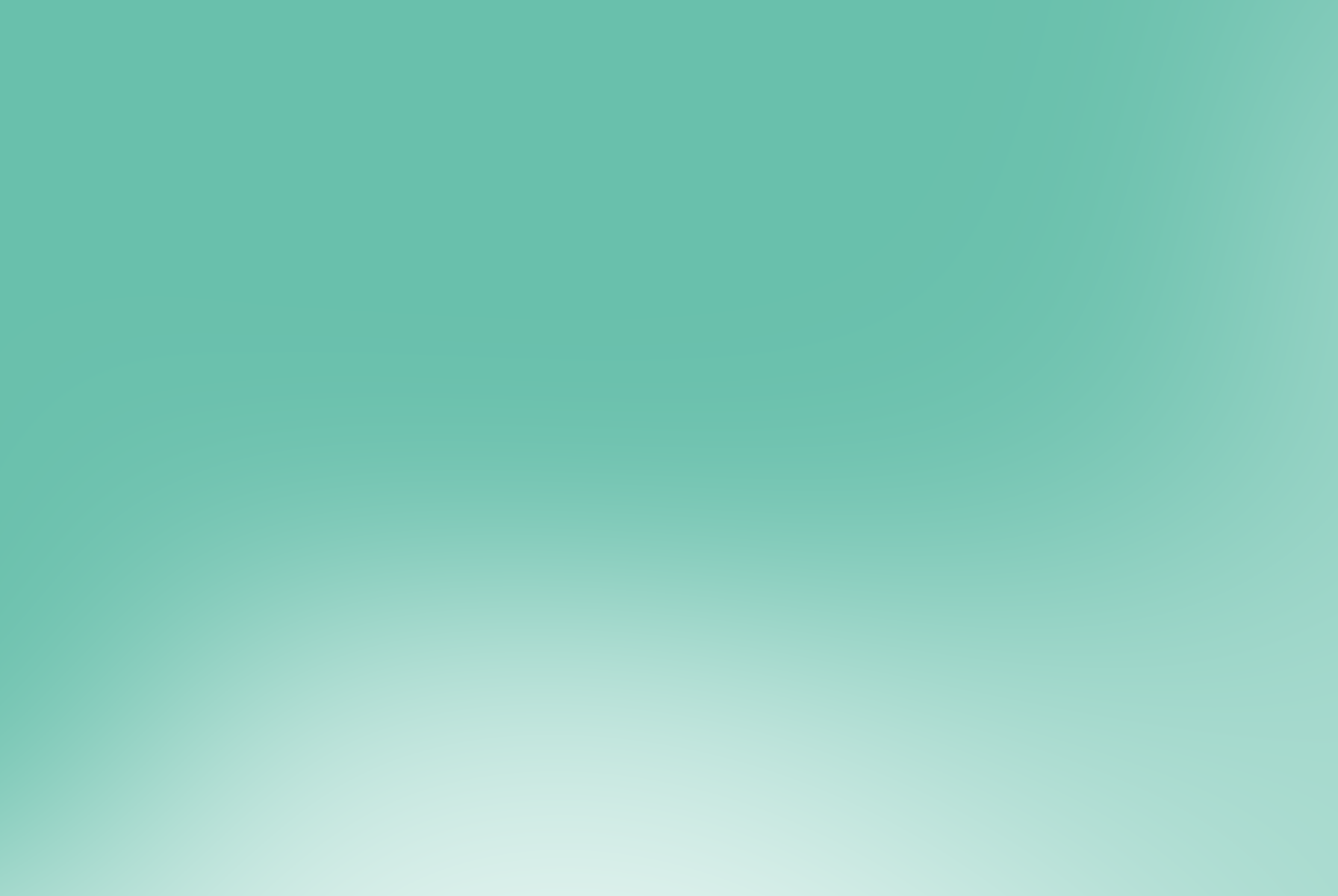 92% increase in dwell time, leading to more spend per head
We don't

need

much from you...
The only two things we need from you is access to a plug socket and some prominent space in your venue. Plus, the energy cost to run a ChargedUp station can be as little as £1 per month!
*charging stations and power banks are provided to all venues free of charge as users pay a small fee to use the service
So, join the UK's largest phone charging network
Need help or have a question our FAQs don't answer? You can get in touch with us via our live chat on our site!
Alternatively, please email [email protected]